What is gold rejuvenation?
Using the principle of gold transmission, the effective ingredients of beauty can be transmitted to the skin faster and deeper, which plays a better anti-aging effect. Gold Rejuvenating Mask, using gold to revitalize to produce new energy, 100% collagen, firming the skin, erasing the signs of aging, awakening the source of the skin, creating a new touch of supple skin.
The function and effect of gold rejuvenation 24K99.99% pure gold
Firming enhances the loss and consumption of collagen and elastin, prevents the sagging of the skin, stimulates the growth of cells in the basal layer, and makes the skin healthy and elastic.
The activated cells introduce Gamma PGA, which has a moisturizing effect 10 times or more higher than hyaluronic acid, into the deeper layers of the skin to supply skin nutrition, reduce inflammation, and stimulate natural moisturizing elements of the skin.
damage caused by UV rays, eliminates free radicals, inhibits melanin secretion, and prevents skin aging.
Detoxification and heavy metals and various harmful substances are the fatal causes of skin aging. By the negative ion exchange method, the pure gold of fine particles penetrates into the skin, which can completely remove the dirty waste in the deep pores.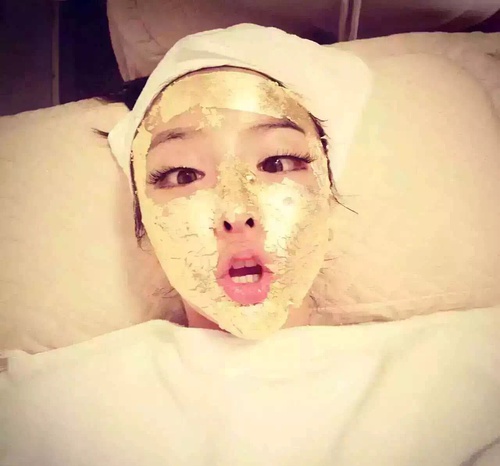 How t o use the Gold rejuvenation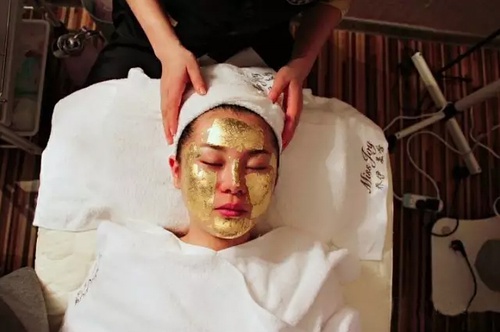 Make-up remover: apply cleansing lotion evenly on face and wipe off facial makeup
Cleansing: Apply facial cleanser to face and gently massage gently.
3. watering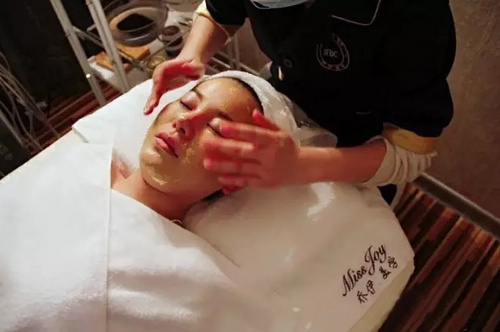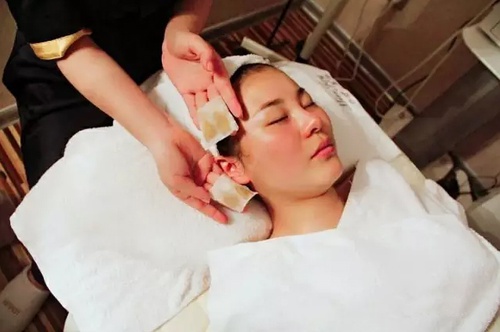 4. Applying essence: Apply 3ml of gold booster essence and gently massage for 4 minutes to promote skin absorption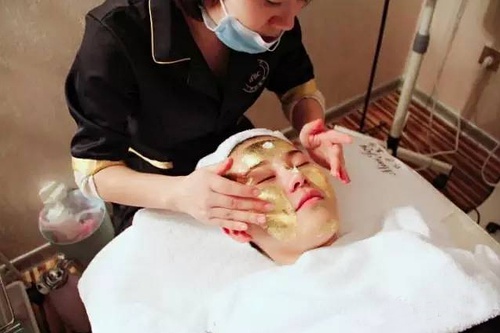 5. Gold foil on the face: Remove the gold foil and gently apply it to the left and right cheeks. Gently paste the gold and platinum according to the ratio of forehead, nose and chin.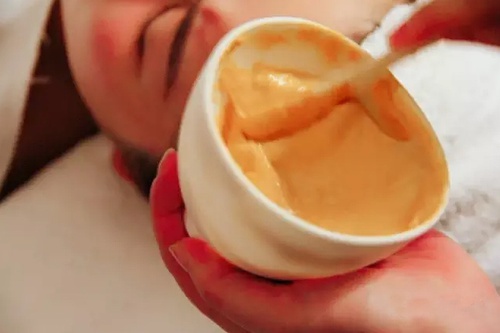 6. Apply moisturizing cream to absorb gold: Remove the appropriate moisturizing cream and apply it evenly on the face. Gently massage for 5 minutes to crush the gold and promote the absorption of gold active ingredients on the face.